PHYSIOTHERAPY- SPORTS INJURY CLINIC
Physiotherapy & Sports Injury Clinic.: tel: 07941018409
Fairview Rd. CHIGWELL, ESSEX. IG7 6HP Clive Freeman.
Health & Care Professions Council Registered.
Member of the S.M.A.E. Institute.
Member of the F.A. Medical Society.
.
Treatment for Sports Injuries
Muscle,Ligament & Tendon problems
Back, Neck & Shoulder pain
Joint Injuries, Knee,Elbow & Ankle.
Sports & Remedial Massage
Electro Therapy: Laser,Ultrasound, Interferential.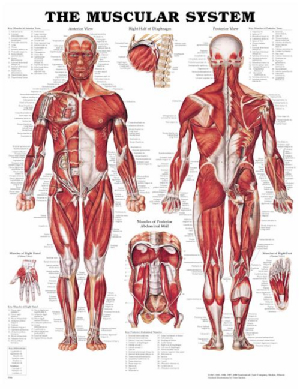 CLIVE FREEMAN H&CPC registered.